A new era in Hybrid workplace management
Welcome to the era of hybrid workplaces. The return of employees to the company's physical workplace underlines the importance of collaboration and human interaction. That is why the implementation of the new, hybrid workplaces focus mainly on the factors of employees' cooperation, engagement, safety, and comfort. These four parameters increase productivity and optimize any workplace's management.
Discover
A complete "Ecosystem" of 5 Management Zones
A resilient workplace, in order to meet the modern requirements of Workplace Management, is divided into 5 specialized zones, fully personalized and customized according to the needs of people, modern technology and the workplace itself.
The 5 zones of the innovative workplace "Ecosystem" form respectively 5 specialized areas within the company's professional workspace, which serve their respective purpose by enhancing productivity, functionality and quality of the space itself. Each zone respectively aims to support efficient work, communication, the transition from one professional activity to the next, interaction, and unhampered access to the necessary equipment.
See how!
The Zones of the workplace "Ecosystem"
Learn about modern Workplace Management from EKA Hellas
EKA Hellas creates an innovative and active "Ecosystem" of Zones, while implementing a comprehensive and effective Workplace Management. We introduce our specialized approach in the field of Workplace Management, by deeply understanding the very needs of your company's workplace, collaborating closely with your architects and technical team, and providing fully personalized solutions and innovative product.
Contact us!
Specialized Workplace Solutions
With our exclusive collaborations with leading manufacturers of office furniture, flooring and acoustic solutions, and other technologically advanced systems, we ensure a high quality for our customer's workplaces and their employees. We deliver humancentric as well as ergonomic workplace environments where employees can work pleasantly and effectively. Most importantly we deliver workplace wellbeing.
Discover
Success in numbers
Discover
What can we offer you?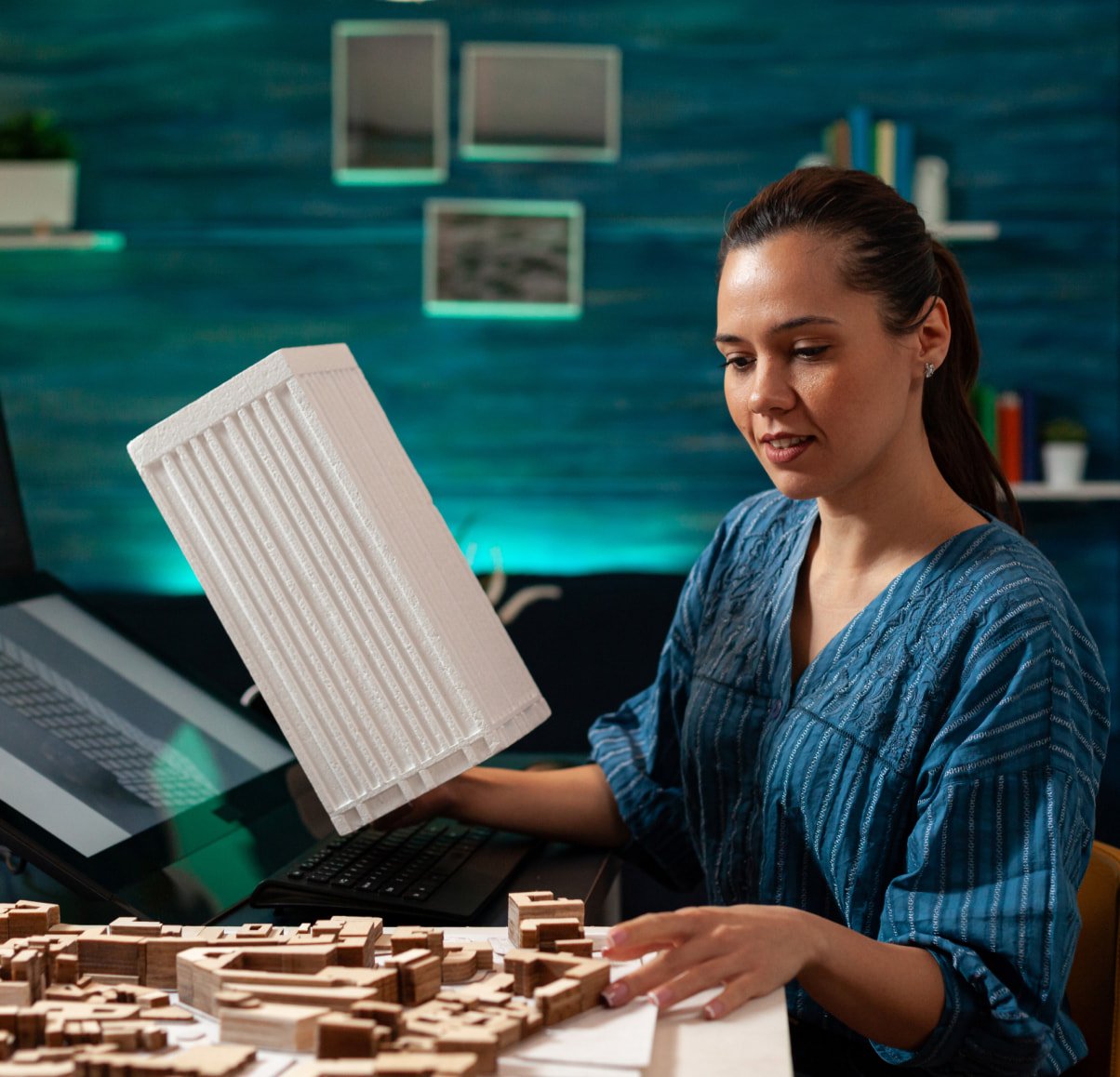 Are you an Architect?
We are fully aware of the needs and trends for an innovative, effective, and beautiful workplace environment. That is why we can support you and your team by providing the right products, systems, and solutions in furnishings, floorings, decorative elements, from leading manufacturers around the world.
Contact us
Are you an entrepreneur?
We can support your architect and consultants in the design and implementation of your workplace by offering state of the art furniture and flooring solutions, acoustic and sound absorbing products and systems, from some of the world's leading manufacturers.
Contact us
view all
Load more
Need help optimizing your workspace?
Related articles
Our actions aim to contribute to addressing humanitarian, cultural, environmental, and social issues through targeted actions, creating a positive impact for all.